Product Details

* All trademarks, trade names, or logos mentioned or used are the property of their respective owners.

* See IP camera specifications to confirm what features available that this NVR supports.
Resources
IMPORTANT TECH BULLETINS!

Notice: ZUUM.life APP being phased out please use the latest DMSS APP
- The ZUUM.life APP is being phased out. To better keep up with the rapid technical changes please use the latest DMSS APP for best performance.

DMSS Android



DMSS iOS
Notice: Features not supported
- Deterrent IPC currently not supported on this model. Example PSE5MPS3-IP-2.8-IR50-WH

Notice: No longer supporting Safari and other browsers potentially
- Many changes with browsers with HTML 5 so support is becoming limited for many browsers. We recommend setting your customers up on Smart PSS

Notice: Adding these models to LS series NVR we recommend setting RTSP port to Customized
Model: D4MP-IP-2.8-12-IR50-WH , D4MP-IP-2.8-12-IR50-KR
- These older ZUUM IP camera models will add to our LS series NVR by ONVIF. We recommend when adding these cameras or any camera by ONVIF to the NVR in Registration section click on Modify. Change RTSP Port from Self-adaption to Customized 554. If you do not it is possible on some networks that cameras added by ONVIF could loose connection and no video will show.


DOCUMENTATION

NVR UI Manual

Specification Sheet

Quick Start Guide

VIDEOS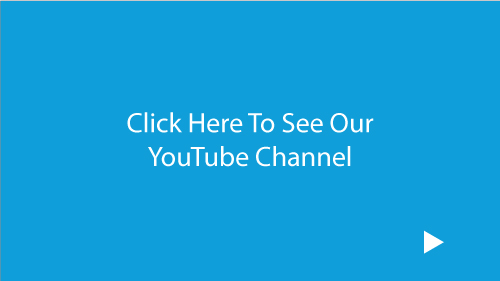 DRIVERS

Control4 V1009

Control4 V1027


SOFTWARE

Media Player (Recorder Playback Files)

Configuration Tool (Windows)

Configuration Tool (Mac)

SmartPSS (Windows) 4262019

SmartPSS (MAC) 20191203

Disc Calculator (Windows)