Product Details

* All trademarks, trade names, or logos mentioned or used are the property of their respective owners.

Resources
IMPORTANT TECH BULLETINS!

NOTE: WDR set to OFF
by default
- On this IPC model WDR is set to off by default. This allows for best picture performance. In specific applications where high contrast is shown such as room with bright sun coming in windows or overhead door with bright sun then log into IPC and turn WDR on.
VIDEOS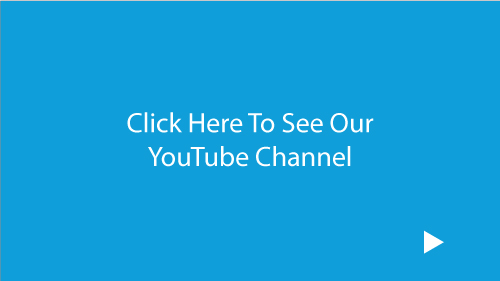 DOCUMENTATION

Specification Sheet
Quick Start Installation
IPC Web Manual
DRIVERS

Control 4 (See NVR section for download and video)
FIRMWARE

Firmware 210703


SOFTWARE
Configuration Tool (Windows)